Dear All,
The SBC Academic Committee is glad to announce that we have purchased the following news resources on a trial basis. The aim of these acquisitions is to provide students and faculty of NALSAR access to some of the best news resources across the world.
News Resources 2021
BQ Blue – Bloomberg Quint + Bloomberg + Bloomberg Businessweek
ET Prime
The Hindu All Access – Access to both website + ePaper along with BusinessLine (ePaper + Digital), Frontline, Sportstar and Crossword
The Caravan
Indian Kanoon Premium
Business Standard
LiveMint + The Wall Street Journal
NewsLaundry
The Washington Post
The Atlantic
Down To Earth Magazine
A list of links for both on and off-campus access can be found here. Login Credentials can be found here (Access Restricted to NALSAR Email IDs)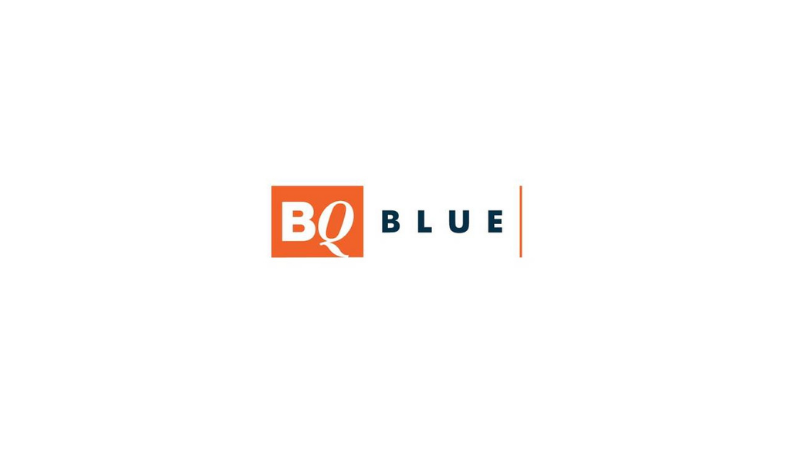 BQ Blue is a subscription service to access BloombergQuint content. A BQ Blue subscriber has unlimited access to all BloombergQuint stories, columns, live shows, and videos, as well as access to Bloomberg and Businessweek content on Bloombergquint.com.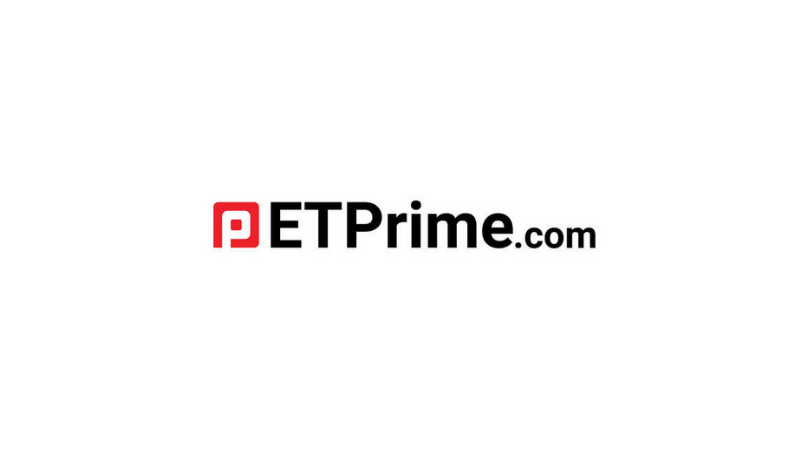 ET Prime is a members-only business storytelling platform from the house of The Economic Times, India's oldest and most trusted business news brand.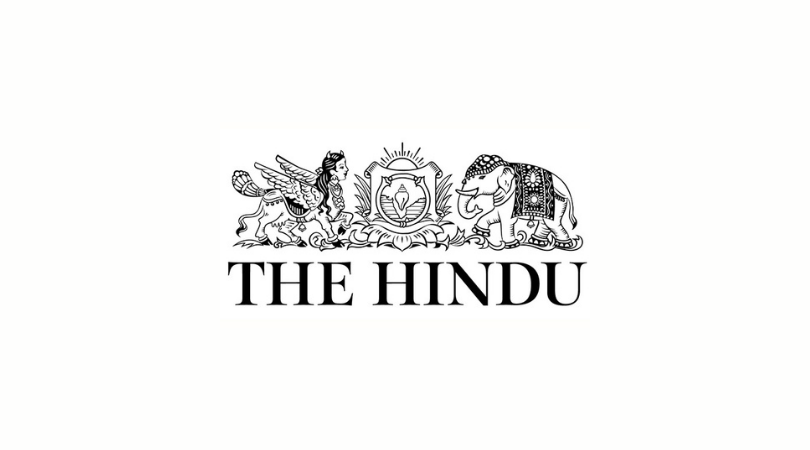 This subcription includes The Hindu (ePaper + Digital), BusinessLine (ePaper + Digital), Frontline, Sportstar and Crossword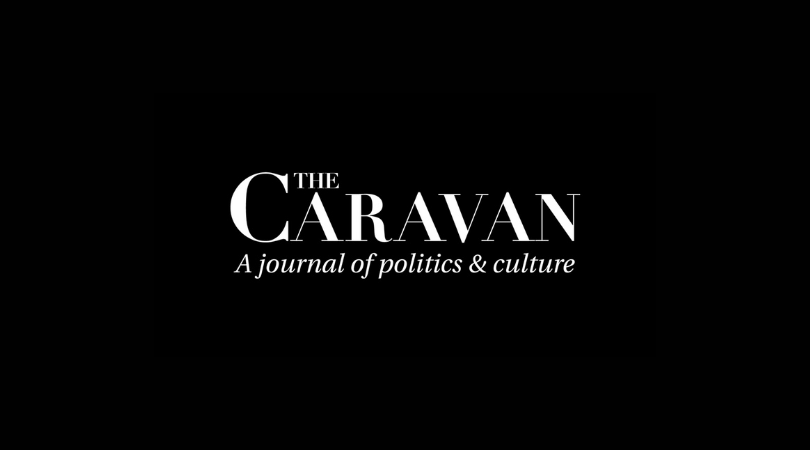 As the country's leading publication devoted to narrative journalism, The Caravan occupies a singular position among Indian magazines. Its stories present a unique mix of detailed reportage and lively and vivid writing, with a commitment to the art of storytelling, whether the subject be politics, culture, business or art.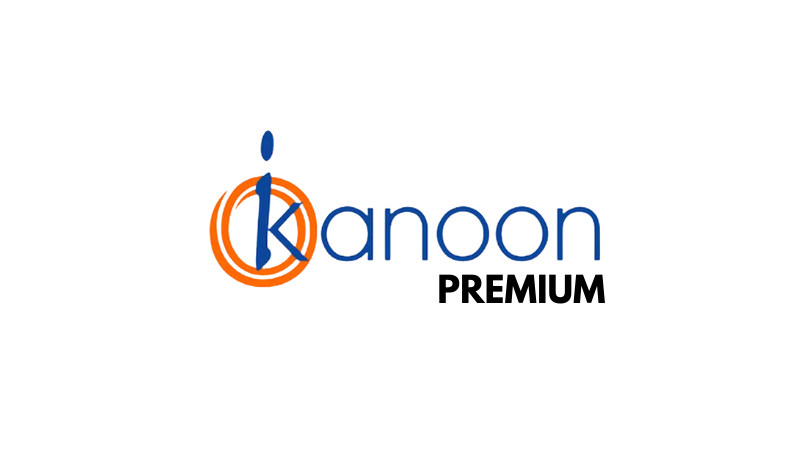 The most famous search engine for cases – along with premium features such as annotations. Please create your own case topic to prevent over-crowding of information.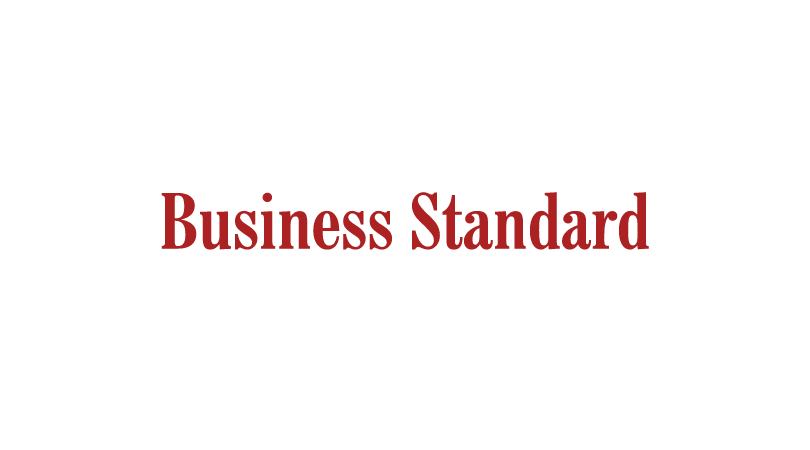 The newspaper does extensive coverage on the Indian economy, infrastructure, international business and trade, stock and currency markets, corporate governance, apart from a range of other financial news, opinions, and insights.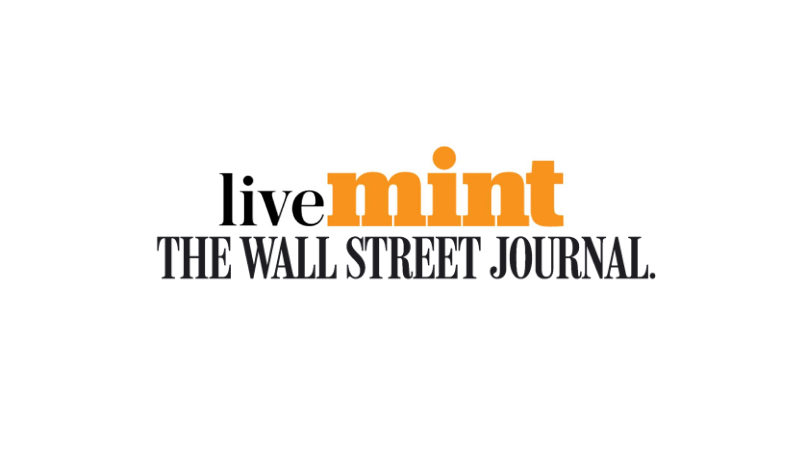 Mint is one of India's premium business news publications. This subscription also gives access to articles by The Wall Street Journal.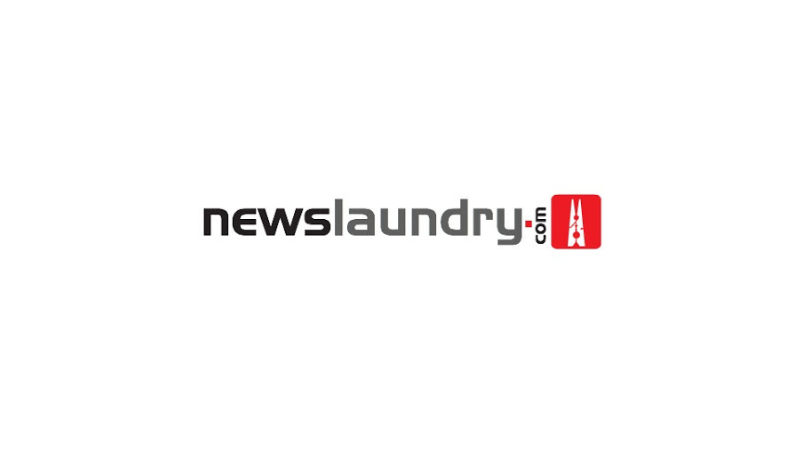 Newslaundry is an Indian media watchdog that provides media critique, reportage, and satirical commentary.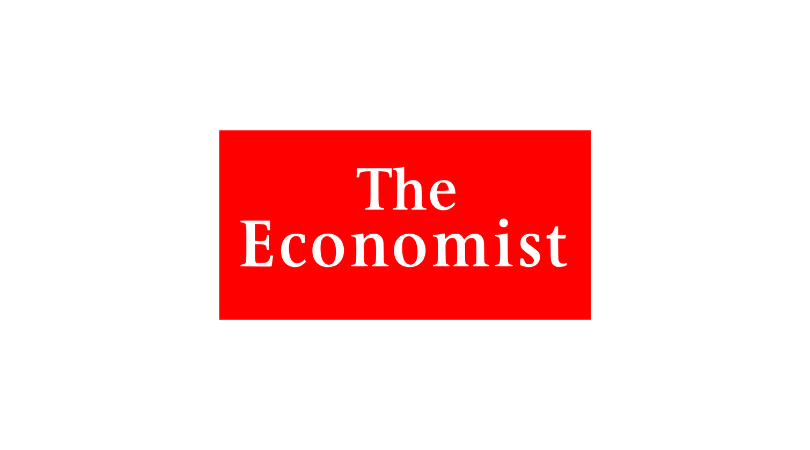 [COMING SOON]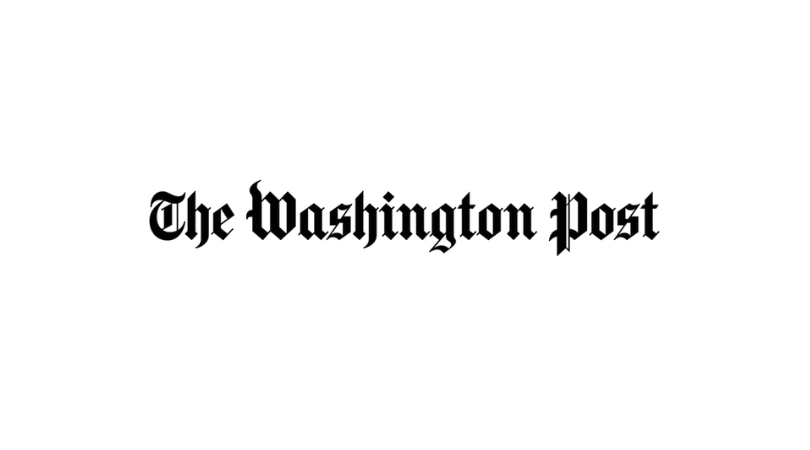 The Washington Post is regarded as one of the leading daily American newspapers.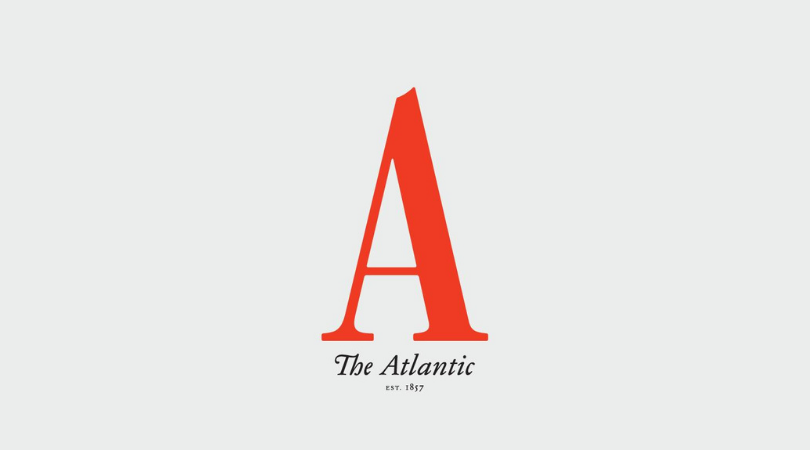 The Atlantic is an American magazine and multi-platform publisher.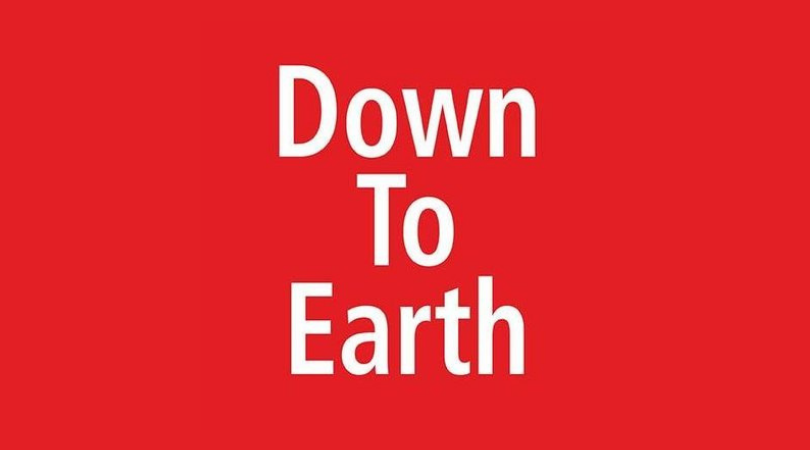 Down To Earth brings to you the latest news, opinion, and blogs on the environment and science from India and South Asia.
Please note that these are trial resources, and the users are requested to log in when they need to access the resource and log out once they are done with the same to allow other people to use this resource.

Do not log into applications with the log-in credentials which have been provided.

We at the SBC Academic Committee hope that these resources are useful to the users. We are always open to suggestions, and further resources can be recommended by emailing the Committee at acad[dot]sbc[at]nalsar[dot]ac[dot]in.
DGV Rithvik,
Convenor, SBC Academic Committee,
Member, Library Committee.